Kobo pulls self-published books after abuse row
E-book seller Kobo has suspended the sale of all self-published books on its UK website following the discovery of abuse-themed titles.
Kobo said it would undertake a "thorough review" into its processes to make sure unsuitable titles did not make their way on to the Kobo platform, and subsequently the WH Smith website.
Last week it emerged that Amazon, WH Smith, Barnes & Noble, and other retailers were selling pornographic e-books featuring incest, rape and bestiality on their sites.
Read more about this story at
BBC
Charlie Hunnam 'got cold feet' over Fifty Shades of Grey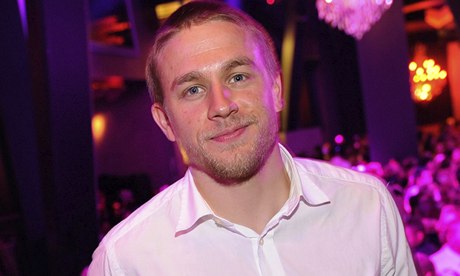 Hunnam announced at the weekend that he was quitting the much-hyped adaptation of EL James ' bestselling erotic novel. Several other US industry sites, including Deadline and Variety, have since questioned the official line that scheduling issues with the British actor's long-running TV series, Sons of Anarchy, were responsible for his decision to leave.
Read more about this story at TheGuardian.com
Steve Jobs Girlfriend is Writing A Book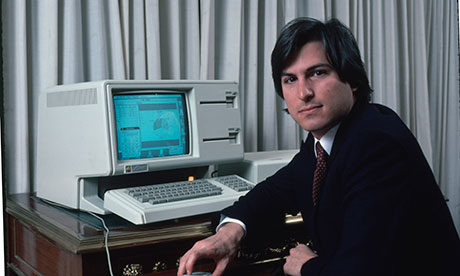 Brennan paints a picture of a driven man whose deep interest in spirituality was combined with a dismissive attitude to people and tasks he thought were beneath him. In restaurants he would order the same meal time and again and complain about the side sauces.
Brennan writes that as Apple took off, so did Jobs' ego. His "behaviors didn't improve with success: they changed from adolescent and dopey to just plain vicious," she writes.
Read more about this story at TheGuardian.com
Eleanor Catton's Gold Rush Dazzles Booker Prize Judges


Eleanor Catton has become the youngest winner of the Man Booker Prize with her "astonishing" novel The Luminaries, chalking up a second landmark as the longest book to scoop the award.
The victorious author said it was "a good thing" that the judges looked beyond her age: "I feel honoured and proud to be living in a world where someone's biography doesn't get in the way of how their work is viewed."
Read more on this at Independent.co.uk/